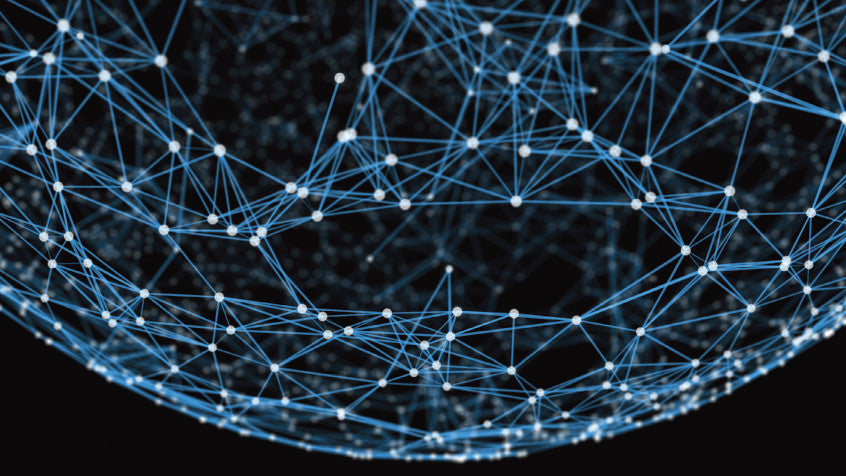 On Sale
The Process of Science
New Download Options:

With Video includes our full videos
(185 MB, MOV & MP4 files)
With YouTube Video link includes a link to the same videos on YouTube
How do scientists think? Students will think like scientists as they collaborate together and communicate in creative ways to answer curiosity-driven questions. This grade 7 to 12 classroom kit provides teachers with print and digital resources to inspire students to explore the habits of mind that scientists practice through hands-on activities that encourage them to be curious, creative, and collaborative.