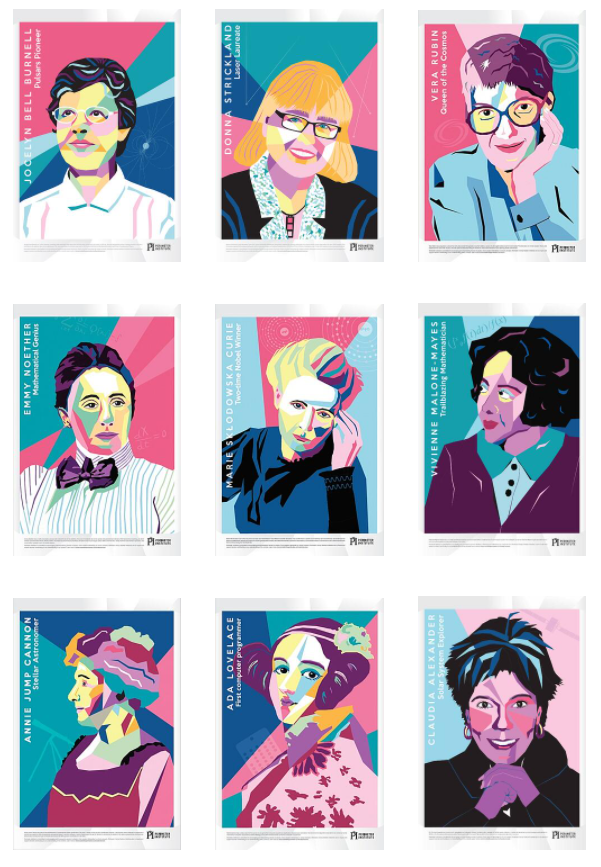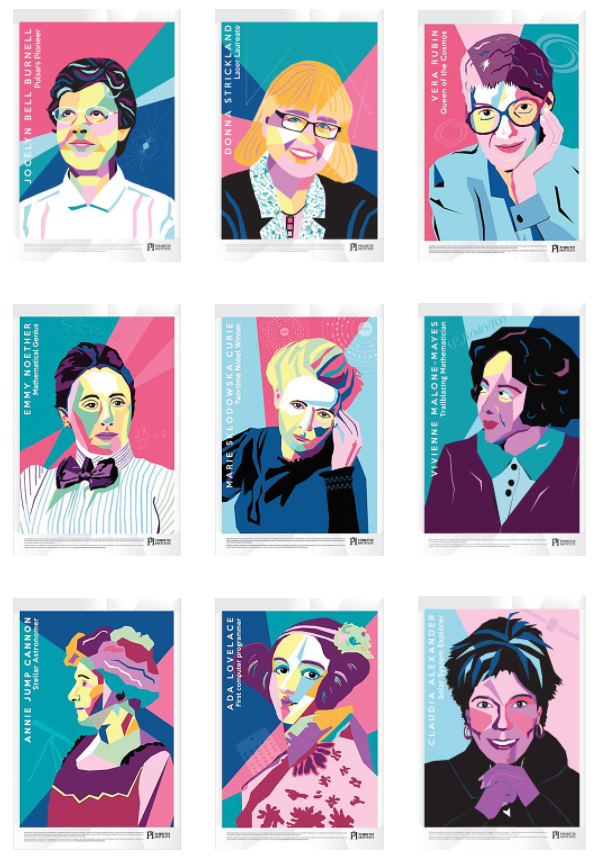 On Sale
Forces of Nature: Poster Collection
Forces of Nature posters celebrate the contributions of women scientists. Download the full set of high-resolution PDF poster files, including new posters released in 2022: Henrietta Swan Leavitt, Williamina Fleming, and Allie Vibert Douglas. 

Recommended print size is 20 x 30 inches; can be printed at 11 x 17 inches.
The scientists featured in this collection are also the focus of our Escape the Museum - Breakout Activity! Add it to your free downloads here.