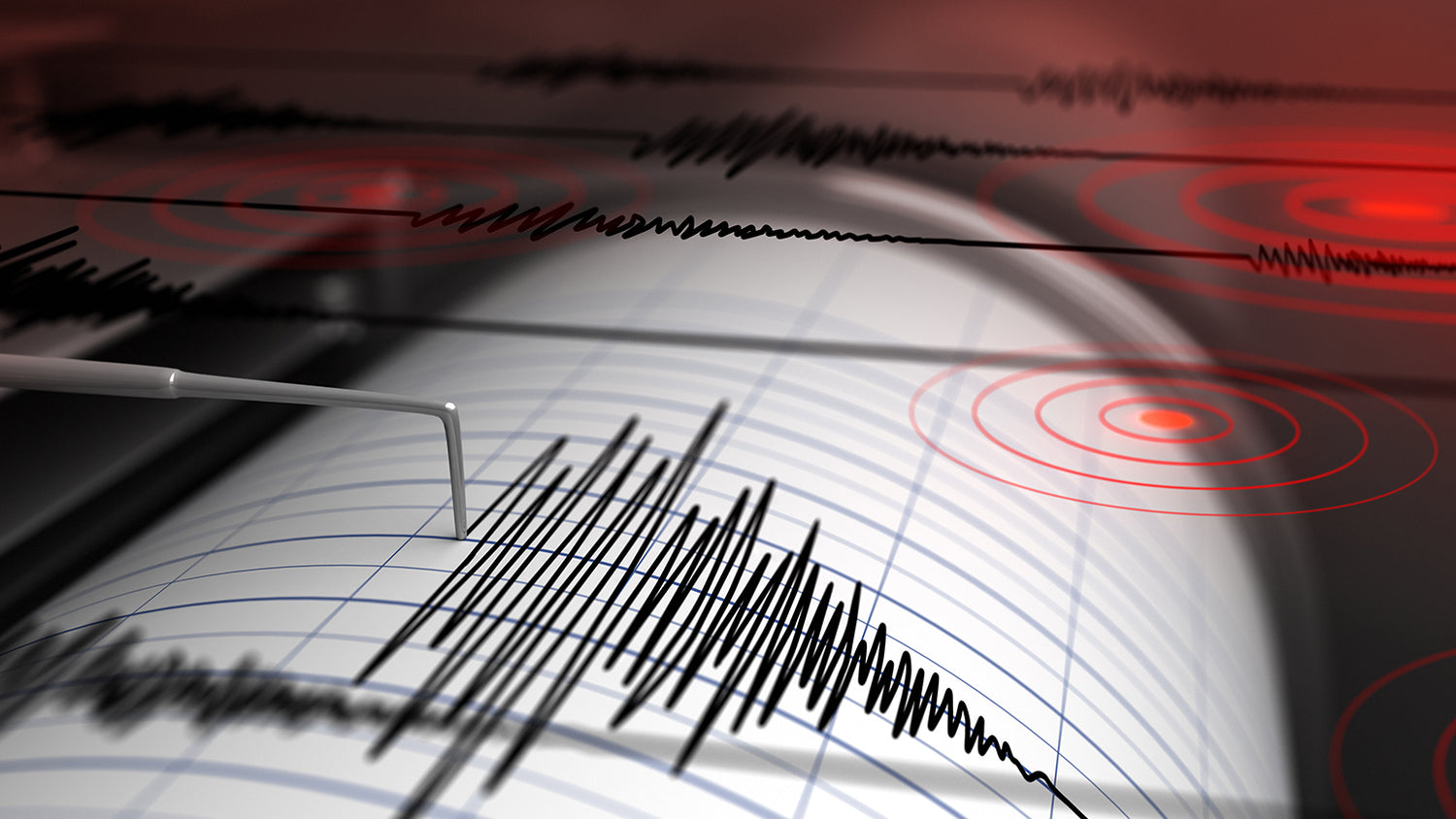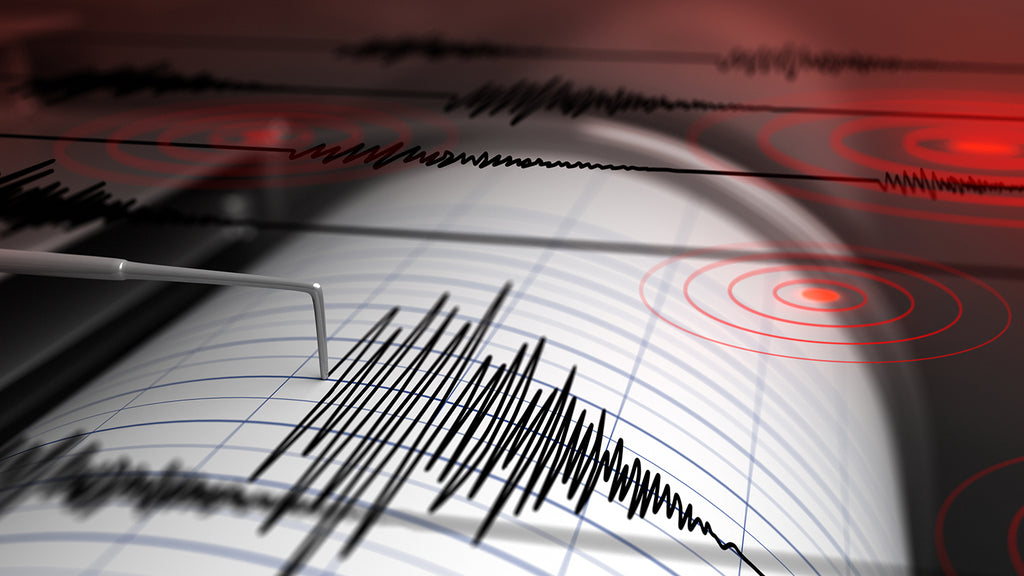 On Sale
Wave Model Applications
New Download Options:

With Video

 

includes our full video
(665 MB, MOV file)
With YouTube Video Link

 

includes a link to the same video on YouTube
Wave Model Applications is an inquiry-based educational resource. Hands-on activities focused on waves explore the far-reaching extent of the wave model for understanding and manipulating natural phenomena. Students are introduced to the basic properties of waves and how they are used to solve problems.

Opportunities are provided throughout the resource for students to explore the breadth of technologies that use wave phenomena to reduce noise, image ship wrecks, study earthquakes, and detect gravitational waves. The fundamental properties of sound are also explored to build a deeper understanding of how the human ear functions.

This digital resource is designed to excite learning in Science, Technology, Engineering, and Math (STEM), with an emphasis on global competencies—including critical thinking and problem solving, collaboration, and communication.