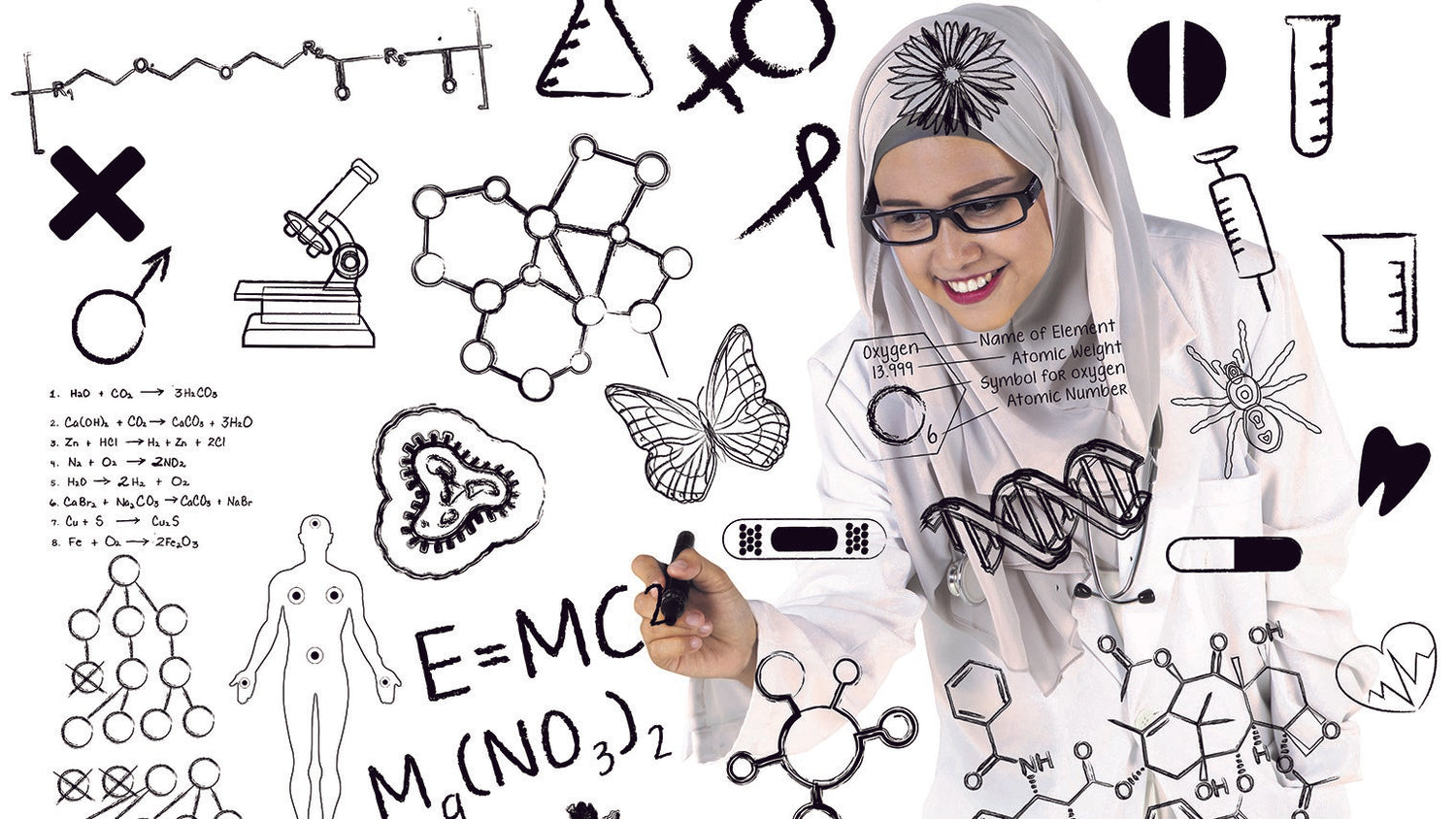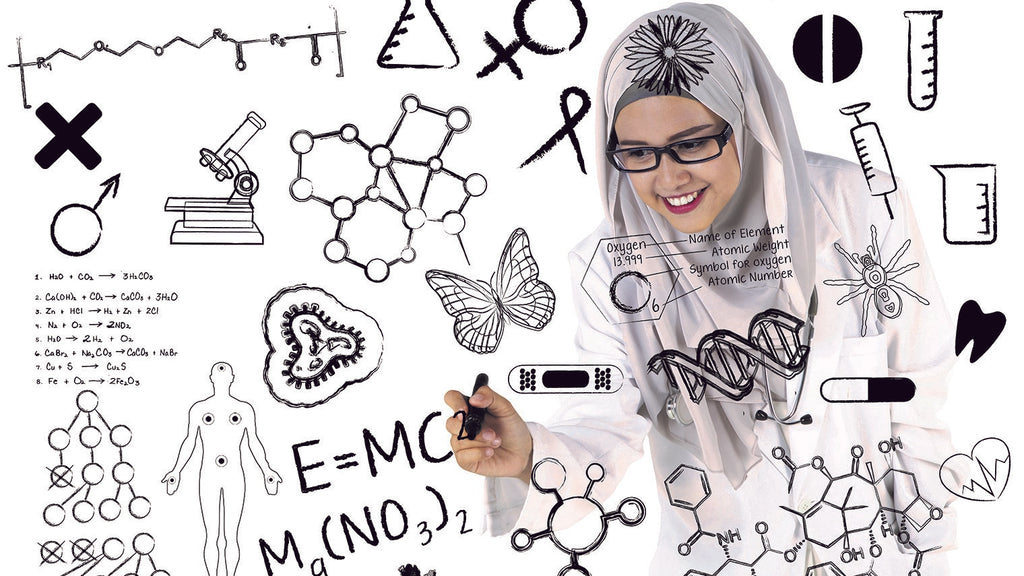 On Sale
Tools for Teaching Science
New Download Options:

With Video includes our full videos
(700 MB, MOV files)
With YouTube Video link includes a link to the same videos on YouTube
Tools for Teaching Science is a reference resource for teachers striving to improve student learning. Teachers may be at any point in their career, working with students in grades 7 to 12, teaching general science, or specific disciplines such as physics, biology, or chemistry. 
Students who are fully engaged in their learning learn better. This educational philosophy is well supported by pedagogical websites, scholarly books, and academic papers in the fields of physics and education. This resource includes a carefully curated list of websites and published resources for teachers who want to learn more. 
A comprehensive collection of tools is presented in a table. Then, the Inventory section describes the tool, explains what the teacher needs to do and what students will be doing. It also shows how a teacher can make valuable and accurate formative observations. This section highlights strengths and alerts. It provides tips for differentiation, and the aspects of the learning framework that the tool naturally encourages (e.g., activating prior knowledge or deepening understanding of learning). Next, infographics show key features of fifteen selected tools.
The blending of intuition and intention emerges when a teacher—in addition to planning the content for a lesson—plans the cognition students will be doing at different stages of the lesson.