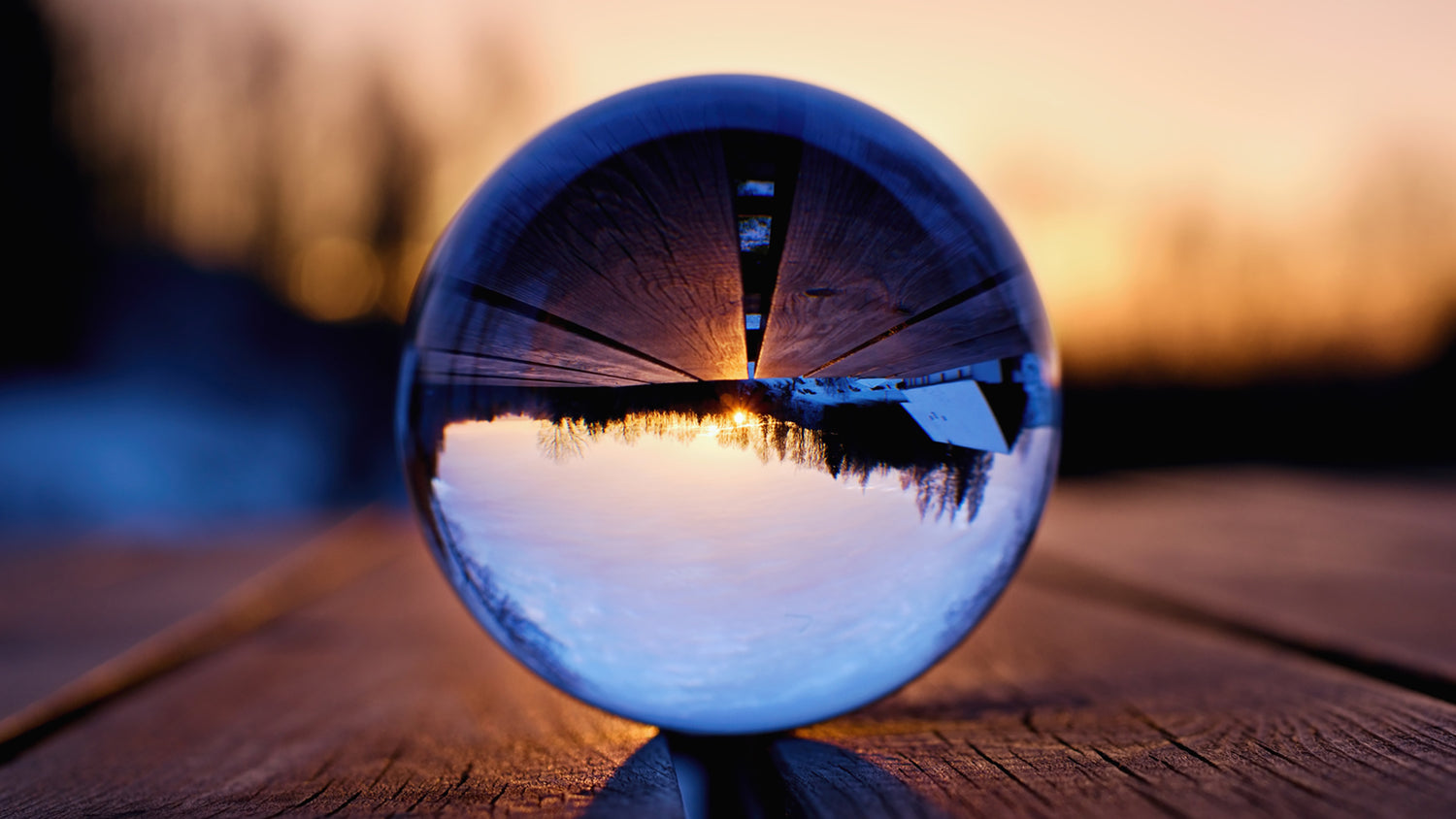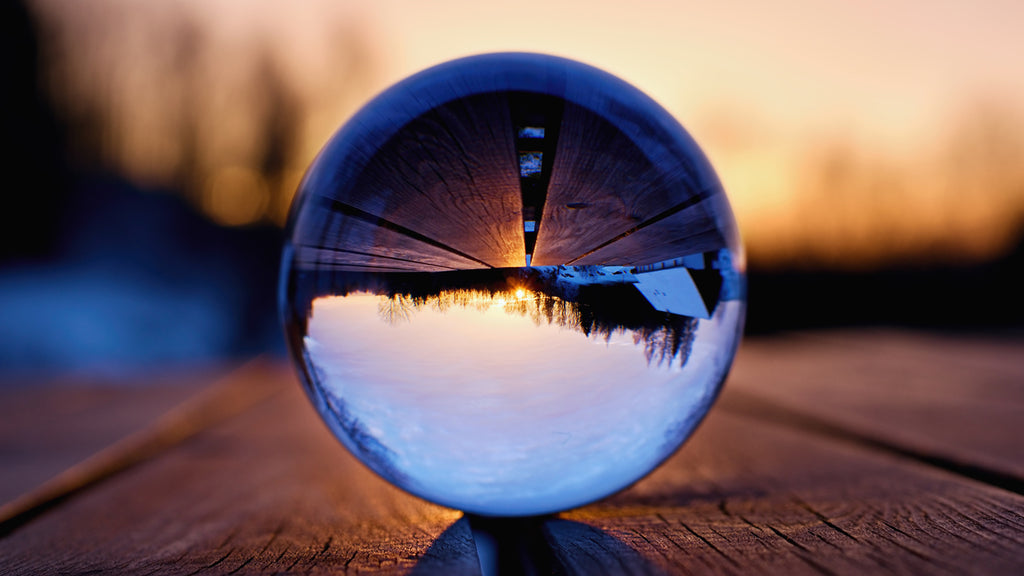 On Sale
Exploring Light with Optics
New Download Options:

With Video

 

includes our full video
(500 MB MP4 file)
With YouTube Video Link

 

includes a link to the same video on YouTube
Applications in optics can be found in almost every aspect of our lives, from eyeglasses to fibre optic communications. Exploring Light with Optics features hands-on, inquiry-based activities with a primary focus on intermediate grade levels. With some easy adaptations, teachers can broaden the reach of activities to include higher or lower grade levels. The classroom resource is supported by a video that explores the electromagnetic spectrum and examines how telescopes collect light to probe the universe.
Mini-activities at the start can be integrated for investigations on reflection, refraction, and lenses. Then, four main activities explore human vision, telescopes, optics equations, fibre optics, and lasers. The final activity, a design challenge, encourages students to apply their knowledge of optics to design and build their own laser maze.
This resource is designed to excite learning in Science, Technology, Engineering, and Math (STEM), with an emphasis on global competencies—including critical thinking and problem solving, collaboration, and communication.