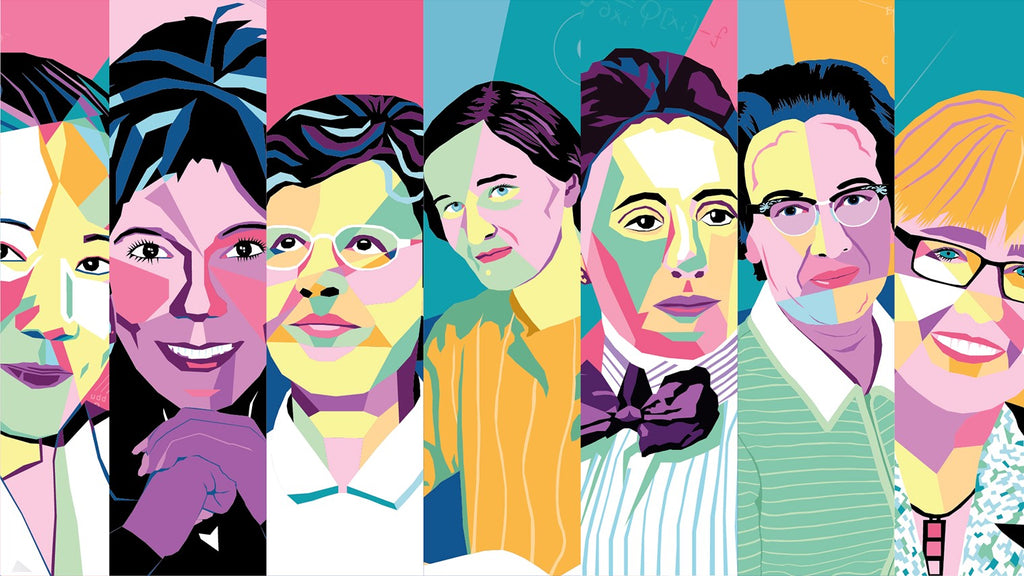 On Sale
Escape the Museum: Breakout Activity
Breakout activities are tabletop escape rooms where students solve a series of challenges in the context of an exciting scenario—a mystery to solve or a mission to complete.
In Escape the Museum, students work together to escape from a locked room in a museum. They need to solve puzzles and collect clues to solve the final puzzle and open the doors. This resource uses several different challenges (from simple to complex) to expose students to the work of several significant women scientists, such as Donna Strickland and Katherine Johnson. It also draws on simple math and physics concepts, including order of operations, geometry, and frequency calculations.
Escape the Museum encourages effective teamwork and places emphasis on global competencies, such as collaboration, communication, and critical thinking—all used to solve the tasks, puzzles, and problems found in the challenges.
For more information about breakout activities, see the companion resource How to Use a Breakout Activity, also included in this package. The images in this activity are from our Forces of Nature poster series. Download the entire collection of posters here.